Tag Archives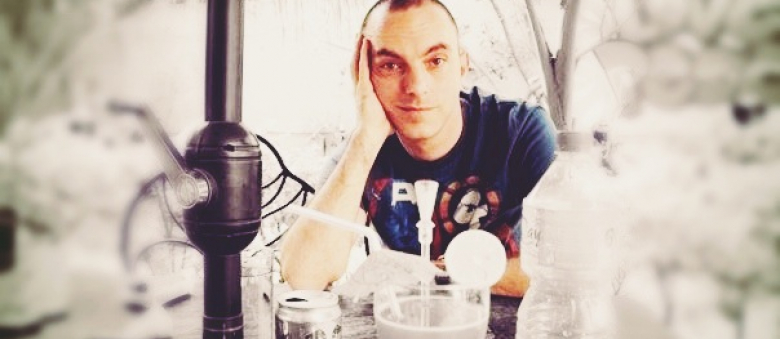 If life is a story – and it bears all the markers of one – then 2012 was my narrative collapse. Everything I used to be got..

'Skins' is a story that's been washing around my hindbrain for several years, accumulating layers until it was ready to..

From the depths of the soul to the depths of hell. From the shadows of your most frightening dreams to the shadows lurking in the corner..

In a little over four weeks I'll be taking a year away from dayjobbery and seeing how close I can get to generating a full time freelance..

My blog senses are tingling… I have an overwhelming urge to blog… Yet I am tired and in pain, and cannot think of anything wise..

Cheers from Thailand, a very fine place to say bye-bye to one year, and hello to the next. Over the last week, I've been looking..