Novellas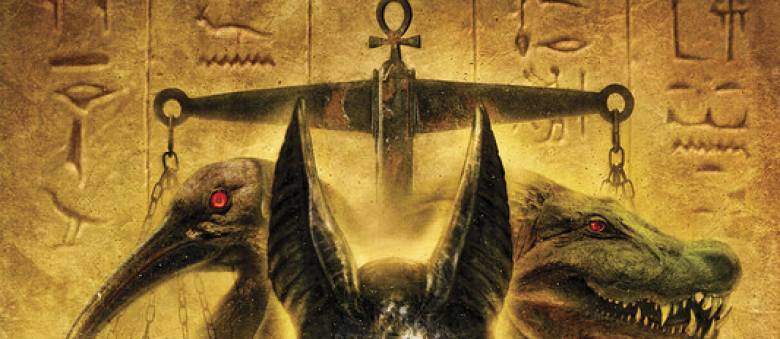 Where souls are made of stories, the desert gods shall feast. After the traumatic events of The Flesh Remembers, all Dexter Lomax and his..
What the soul would forget, the flesh remembers. When hack reporter Dexter Lomax investigates a series of mysterious craters forming..

Hiram Grange is already broken when his world is turned upside down by the horrifying revelations of a beautiful and dangerous woman. Faced..